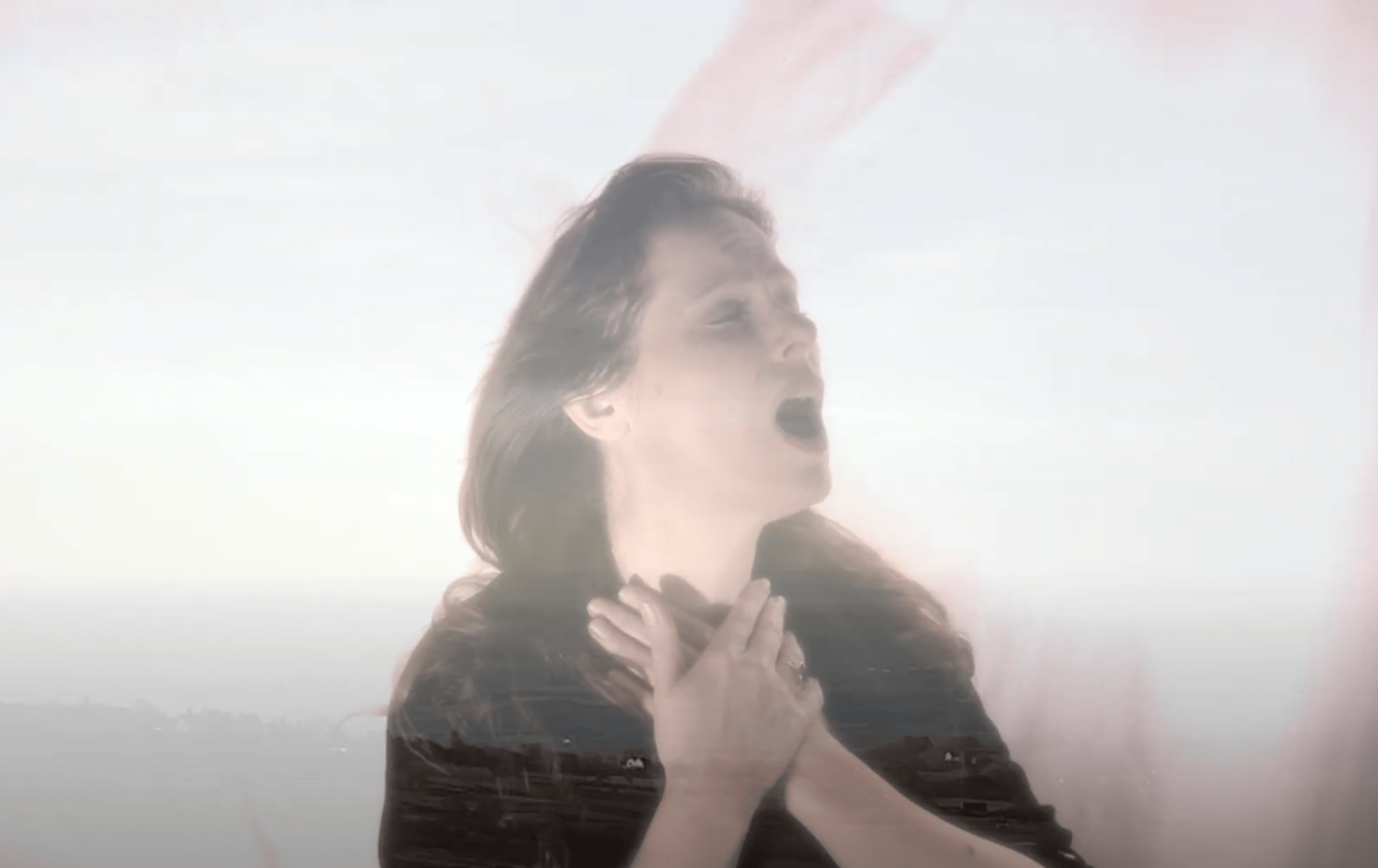 And there rises...
Video Release: "And There Rises From Somewhere (What Unnamed Breath Shall Bring)" (Autumn Tears)
MUSICAUTUMN TEARSVIDEO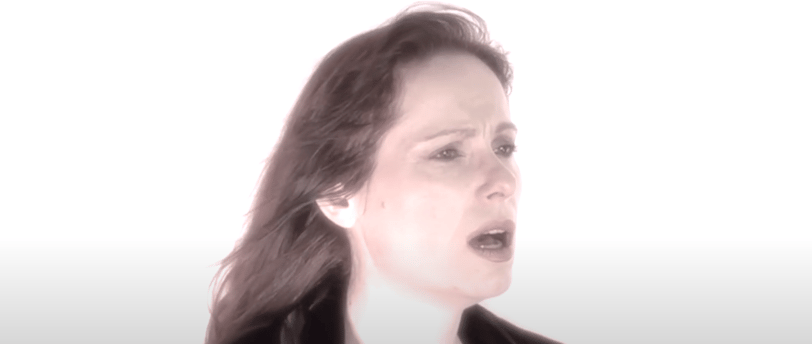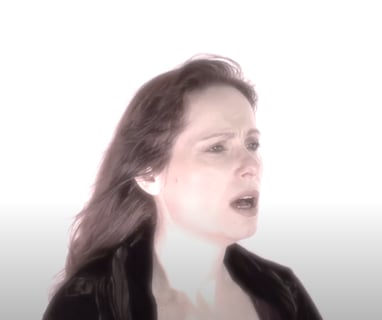 January and February 2023 found me working on this video for an epic song for the wonderful Autumn Tears - it was quite a task to work out how I was going to represent such an awesome soundscape in the video! But my creative director (hubby Darren!) reminded me about Brown Clee Hill in Shropshire, where the ruins of an old quarry create a stark and dramatic contrast to the lush green of natural beauty around it... it seemed the perfect setting for the song's tale of lost love and separation. Pairing that with some of the sights of our lovely home town of Ludlow, including the impressive and beautiful St. Laurence's Church, plus some studio work (with obligatory wind machine!), helped to create a visual story to match the feeling of emotional desolation that Ted's music paints so vividly.
You can watch the video on YouTube: https://www.youtube.com/watch?v=ks8d6JzUG6U. Hope you enjoy it! Send me a message and let me know what you thought :-)
This is the final video to be released before the album "Guardian of the Pale" is released in March 2023.