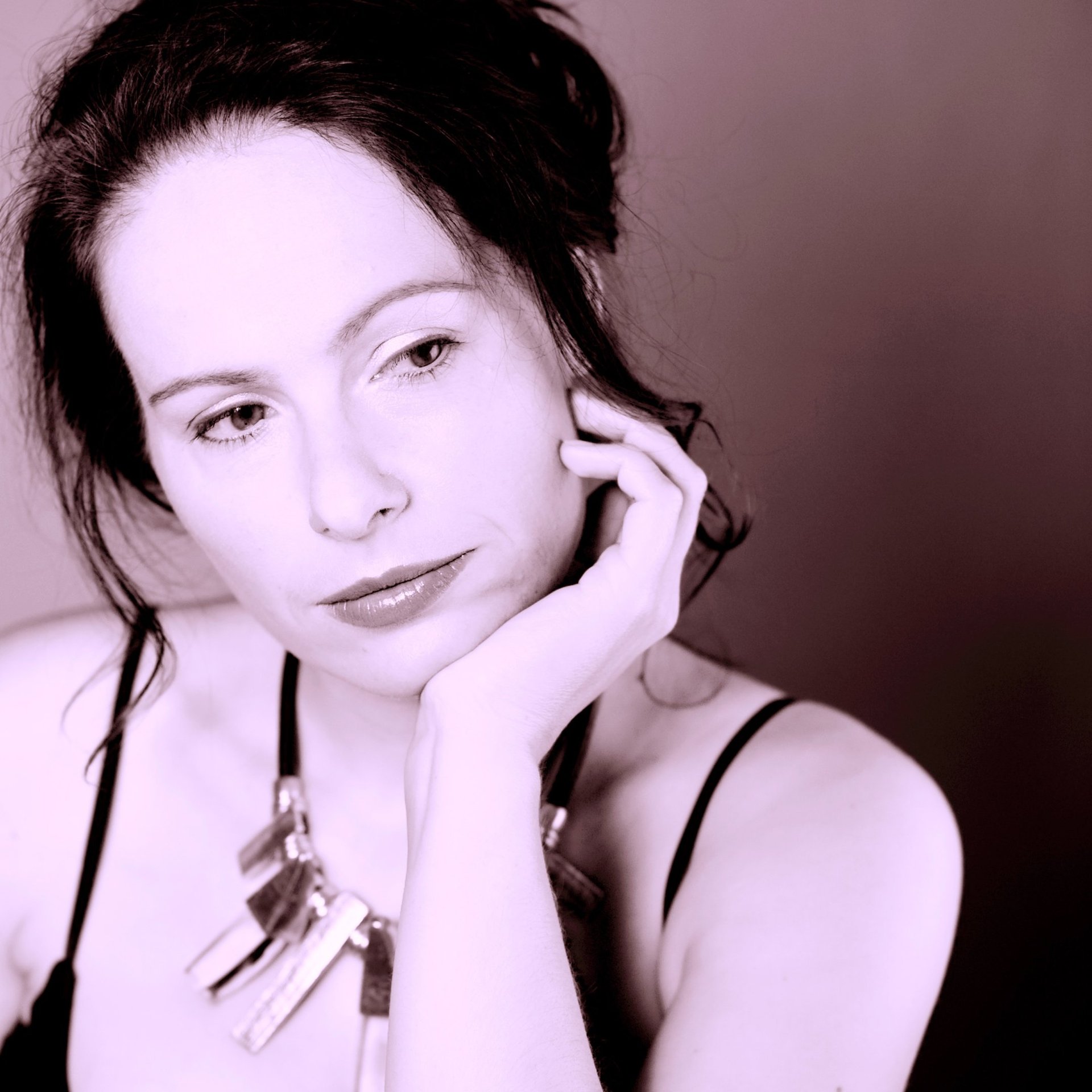 Welcome to my website! I am a soprano who performs in operas,
oratorios and concerts.
I'm also a session singer and composer offering remote sessions to those needing professional quality recordings delivered direct to their inbox!
Click here to find out more...
Please feel free to browse my website for more information about me
and my career, and get in touch if you'd like to hire me, or if you have a
query about a project or performance.