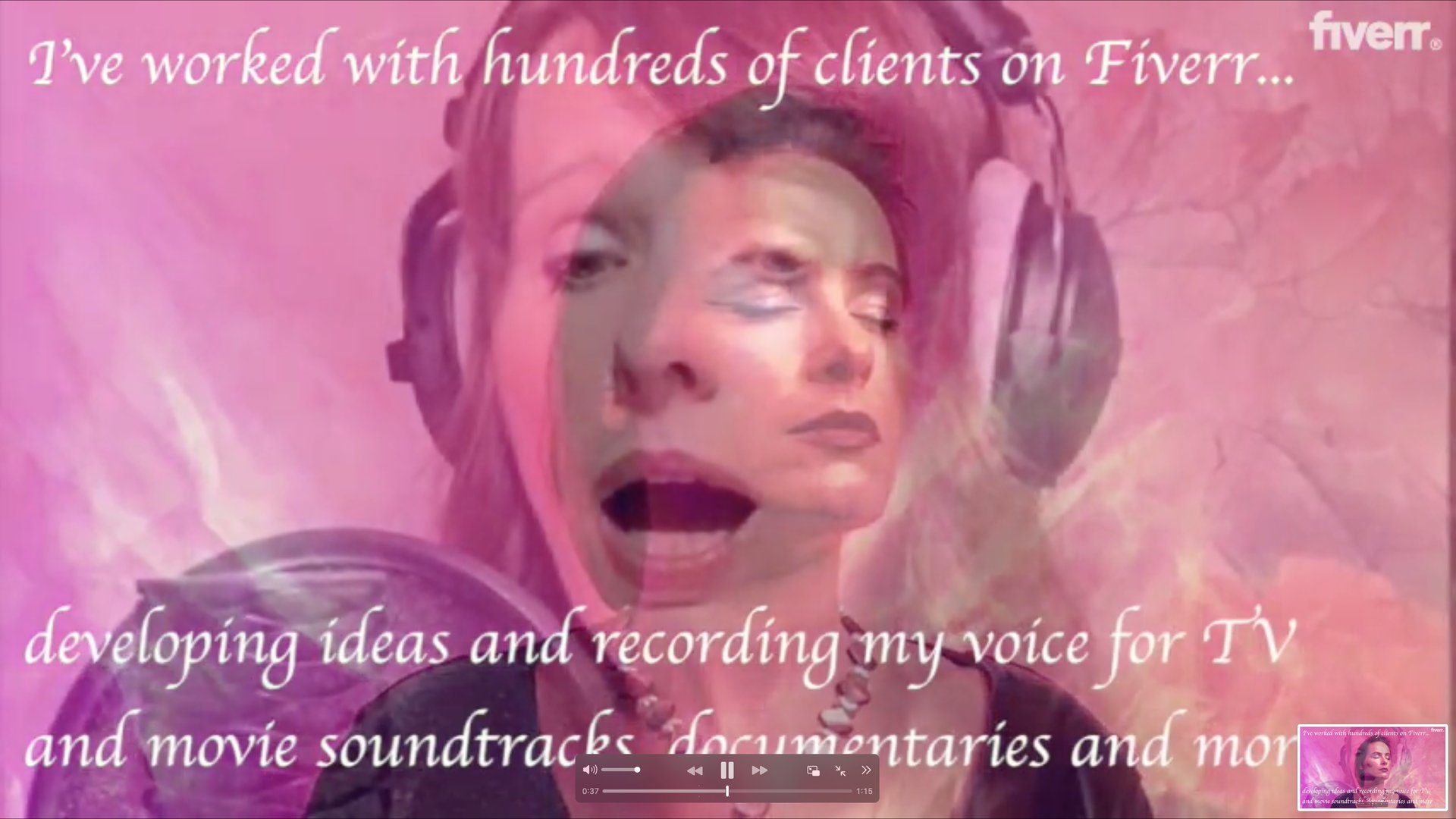 My Services:
Hire me for a Performance or Recording
From live performances to recordings, compositions and transcriptions, you can order direct from me!
Take a look at what I offer and Get in Touch to order the one that's right for you: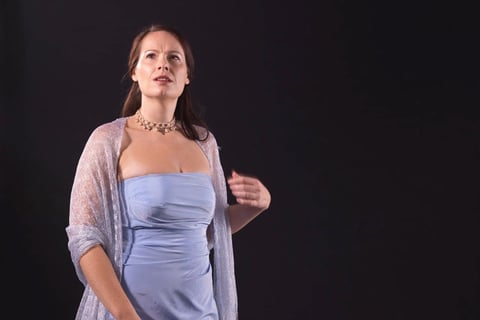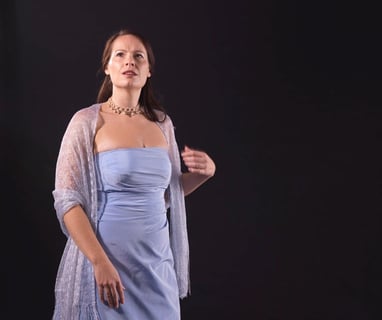 Opera, oratorio and concert performances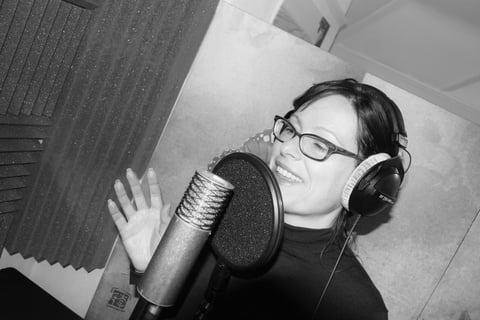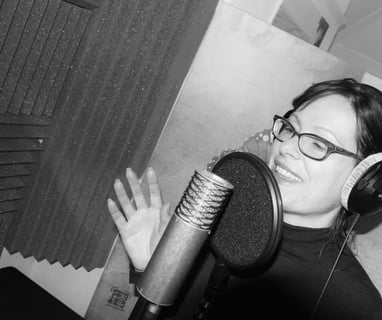 Composition, transcription and arrangement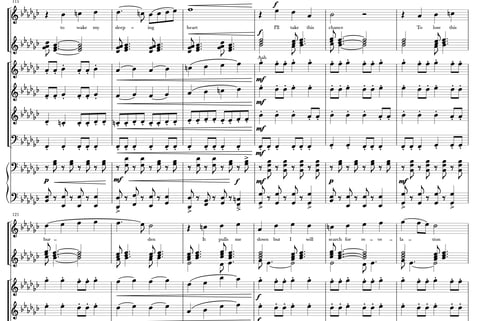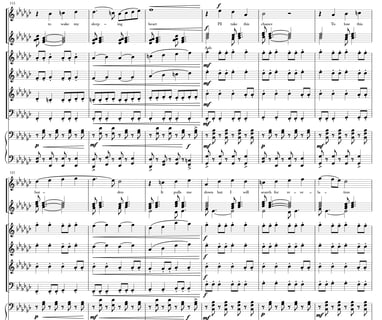 If you're looking for an experienced, reliable soloist for your production, concert or event then look no further! My track history of performing with world class companies and orchestras speaks for itself, and means you can rely on me to prepare and perform to the highest standard... without the diva attitude! Click on the button below to enquire about booking me for a performance:
Having gained a wealth of experience singing with groups recording in Abbey Road and Maida Vale studios with the BBC Singers, London Voices, Vocals Unlimited and RSVP Voices, I now also record from my home studio for over five years with hundreds of clients! I can either sing a prepared piece or aria, or can bring my own composition skills into play and help you achieve your ideas. I can work either to sheet music or audio examples, and will deliver high quality WAVs direct to you.
With my BA(Hons) degree in theoretical music, I also compose, transcribe and arrange music. I have written and recorded songs for numerous clients. I've also transcribed a wide variety of things, from full orchestral pieces and piano works to chamber music, pop songs, children's songs... and even four complete musicals! All I need is the audio of what you need transcribing, and I'll provide sheet music as PDFs, and MIDI and XML files if needed.