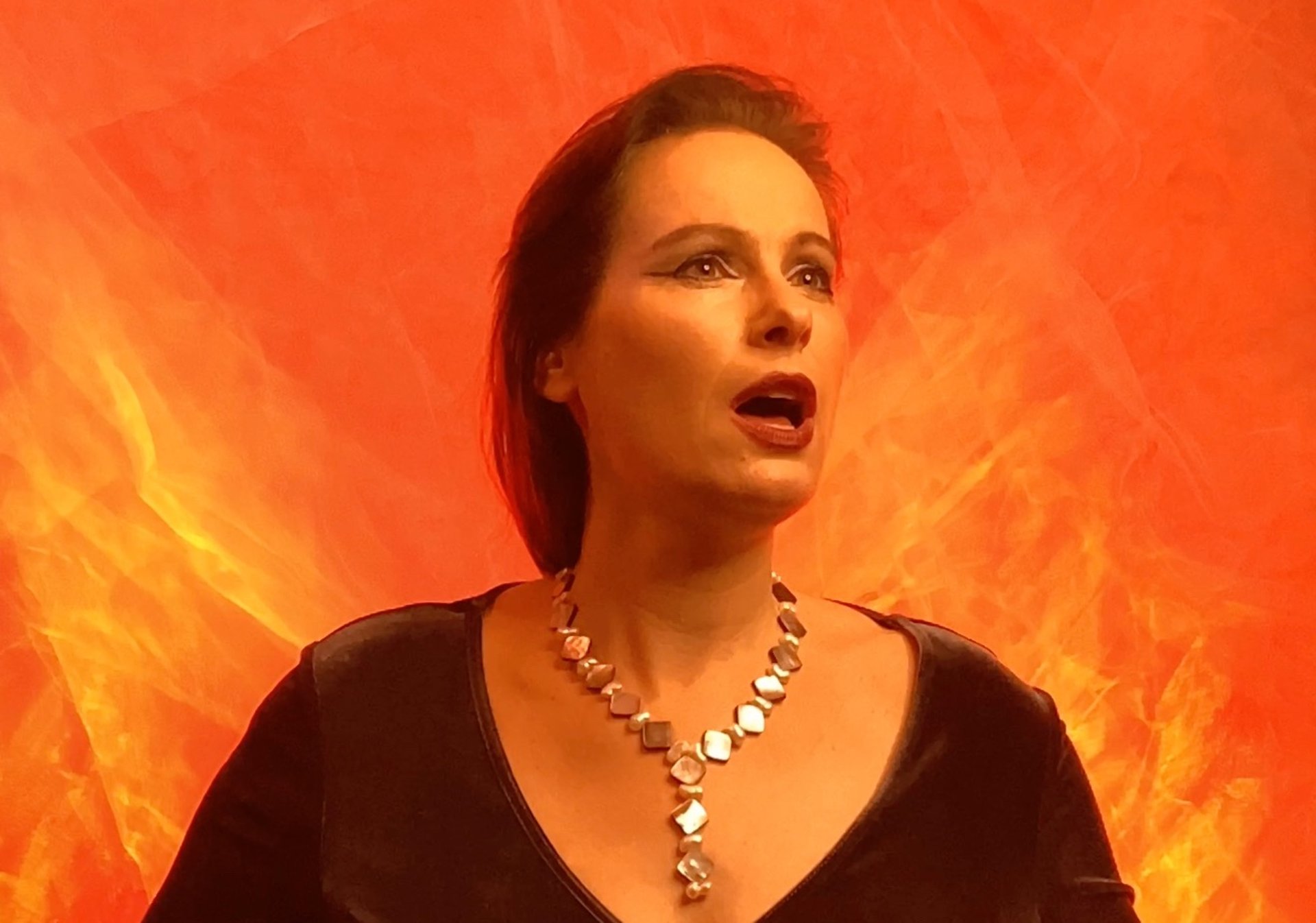 Experience the Beauty of a Classical Voice:
Read My Client Reviews
Full lists of my hundreds of client reviews are available on my Fiverr, SoundBetter and AirGigs profiles, but here's a few as a taster:
"Caroline's voice is absolutely beautiful and the style was exactly what I was looking for, on the first take. Stunning work!"
Heather Fenoughty (https://www.heather-fenoughty.com)
"Caroline's voice is breathtaking… She always understands my music more than anyone else. If you're looking for a beautiful voice in high audio quality, she's the one you're looking for." Belzifer (https://belzifer.bandcamp.com)
"Gorgeous classical voice. Really emotional" Romain Paillot (https://www.imdb.com/name/nm2990821/)
"Absolute perfection!" Autumn Tears (https://autumntears.bandcamp.com)
"Perfectly tuned, emotive voice…" Sandy Lavallart (http://www.sandylavallart.com)
"Every project with Caroline feels like a magical journey through music. She captures the mood and resonance of every track with amazing detail, and brings it in a place that her beautiful and magical voice was always a part there. She is unique"
Under The Same Sun (https://underthesamesun1.bandcamp.com)
"Caroline is the best! A beautiful voice, great communication, highly professional and attentive to details. A+++++++"
Zopp (https://zopp.bandcamp.com)"
A consummate professional. My favorite person to work with in the music business." Ken Berry, Producer / Composer "OH SOLEDAD Musical of a Journey of Peace"
"Caroline is an exceptionally talented vocalist and musician. As a composer working in music library production… Caroline will always be on my "A" list of first call musicians." Phil Smith, Tunesmithy Bay Production Studios
"Caroline's creative input was undoubtedly necessary to lift the track up to a higher level. She can very easy transform ideas into sounds… A real gem." Bridging the Divide (https://www.bridgingthedividemusic.com)